Please do not miss out on seeing the remarkable rain forest of Koh Chang. Jungle treks can be taken throughout the year. In the green season when rain is plentiful the forest is awash with lush, tropical vegetation, and the waterfalls are at their strongest.
We now offer 10 different treks including 2 mountain ascents, and an early morning bird watch, from 3 different guides. Two of these are easy going half day treks, designed with children in mind. We can also arrange a private trek for you and this can entail overnight camping in the interior, or a West to East island crossing. Please give us a few days notice for this.
Meet your guides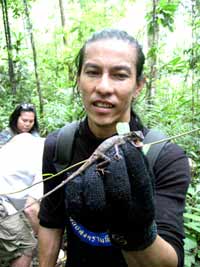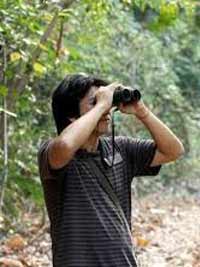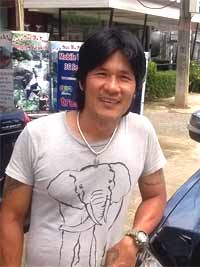 So, have a look through each of the treks on offer and decide which of them is the big enough challenge for you. At least one of your days on Koh Chang can be spent away from the beach!